Message
Thank you very much for visiting our Cross Core Group's website. Cross Core & Company provides accounting, payroll, tax and corporate services. The Cross Core team consist of talented professionals who developed extensive experience at large professional firms for approximately 10 years. With extensive knowledge of tax, accounting and social insurance, we strive to simply and efficiently provide remarkable one-stop services at reasonable prices, so that clients can spend precious time on what really matters.
Company Profile
Company Name

Cross Core Tax Co.
Cross Core Social Security Co.
Cross Core Administrative Lawyer Office
Cross Core G.K.

Established

July 2012

Office

TOKYO

1 gokan Showa Astec
2-7-3 Higashi-Shimbashi, Minato-ku, Tokyo 105-0021, Japan
+81 (3) 5776 2656





KYOTO

5F Kogetsudo Bldg.
54 Kasabokocho, Shimogyo-ku, Kyoto-shi, Kyoto 600-8494, Japan
+81 (75) 256 8510


Member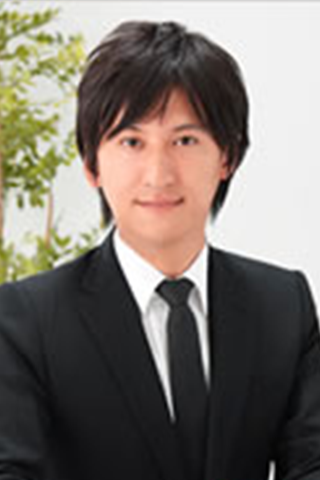 Takaya Shimizu
Certified Public Tax Accountant
Certified Administrative Procedures Legal Specialist
Managing Partner

Cross Core & Company

Takaya Shimizu is a Managing Partner in Cross Core Tax Company. Takaya has approximately 15 years experience in the tax and business advisory field.

Prior to incorporating Cross Core & Company, Takaya had been working for Deloitte Tohmatsu Tax. Co for approximately 10 years, and been involved as a tax manager in a variety of tax and business advisory projects, and expert in the tax advisory for the Japan inbound enterprises, including individuals. Takaya also has extensive experience in representing taxpayers undergoing Japanese tax audits and handling audit defense matters.